The registration for this IGE Distinguished Lecture Series is now closed. We appreciate your interest and will soon bring you another series. Thank you.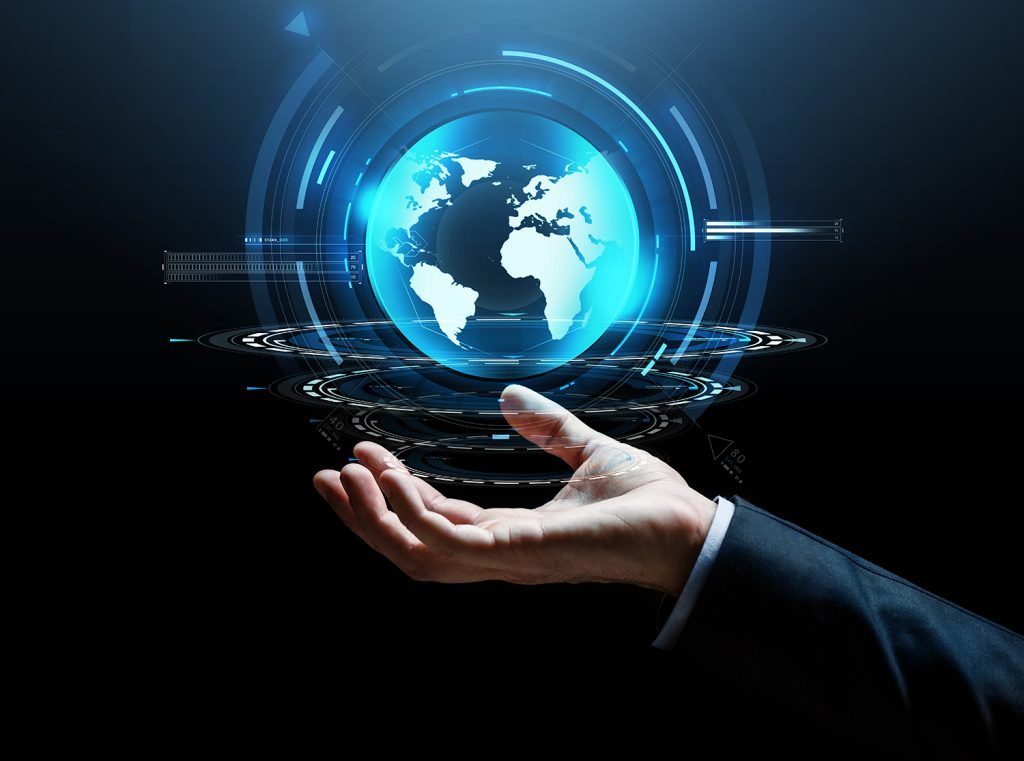 IGE Forum
[Urgent Notice: Change of IGE Forum Schedule]
We regret to inform you that we've decided to postpone the following IGE Forum scheduled on Feb 27 due to the serious issues of Corona virus 19.
We will announce later as soon as the next forum schedule is re-arranged given the situation
Chairman's Message
Institute for Global Economics, Thank you for visiting our Website.
IGE Publications
Institute For Global Economic publishes and distributes special lectures and contents of the international community to the government, academia and other sectors of our society as a national/English translation.