The registration for this IGE Distinguished Lecture Series is now closed. We appreciate your interest and will soon bring you another series. Thank you.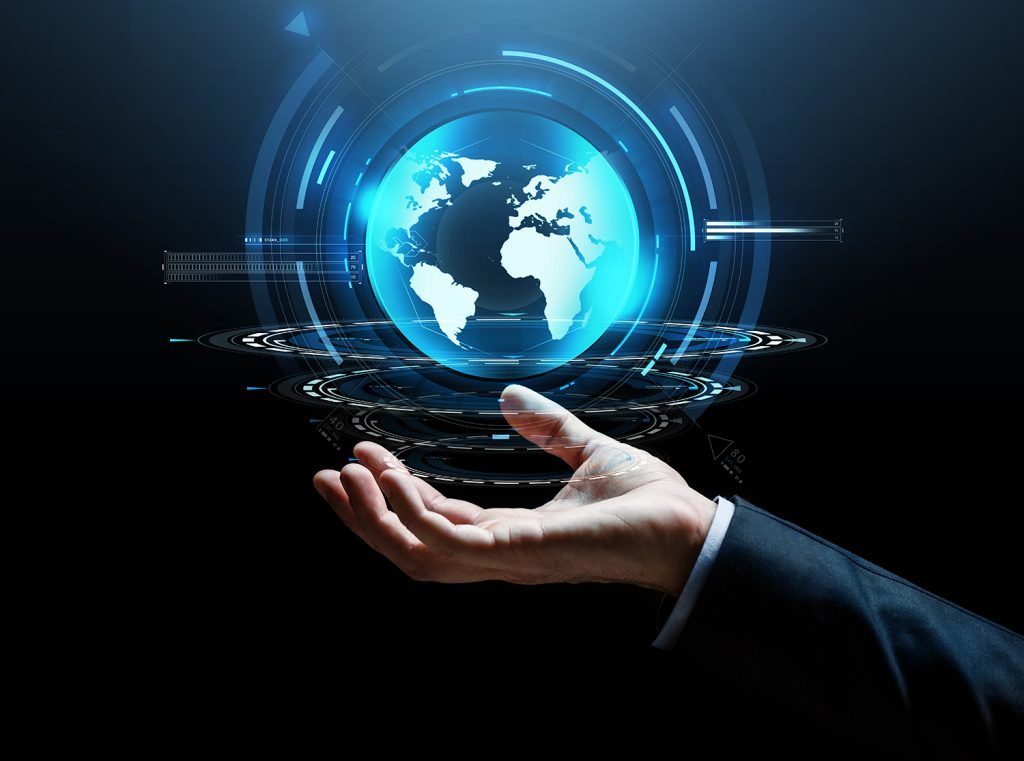 Chairman's Message
Institute for Global Economics, Thank you for visiting our Website.
IGE Publications
Institute For Global Economic publishes and distributes special lectures and contents of the international community to the government, academia and other sectors of our society as a national/English translation.